OUR NEGOTIATION EXPERTS DO ALL THE HARD WORK.
They have deep insights on:
What the actual lowest price is for your services

Where your service providers can bend on price

How to renegotiate existing contracts

How to identify errors that can lead to refunds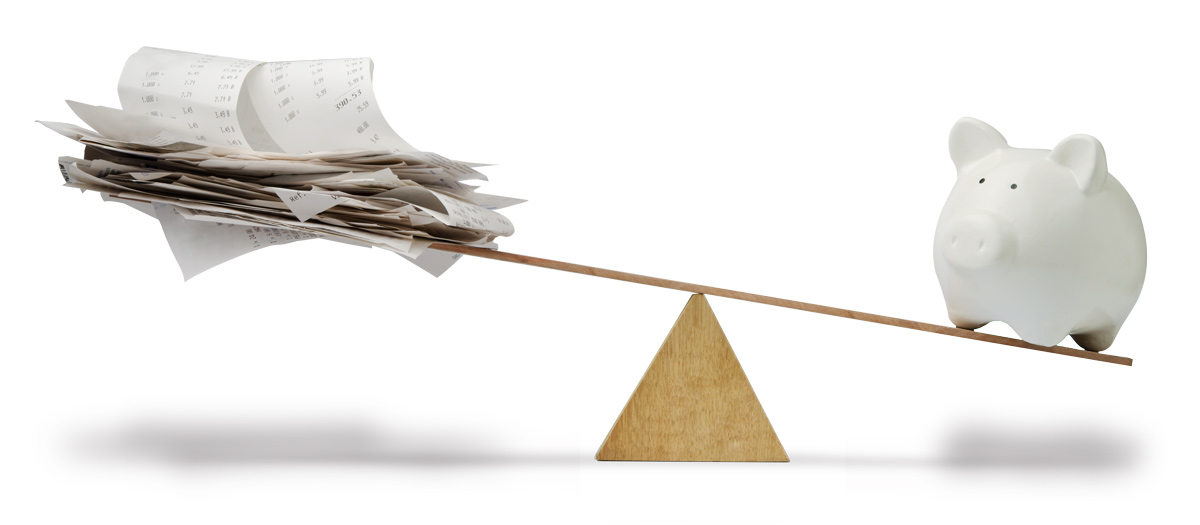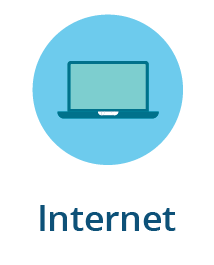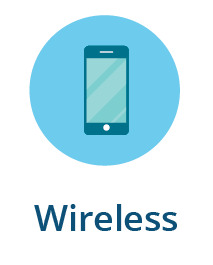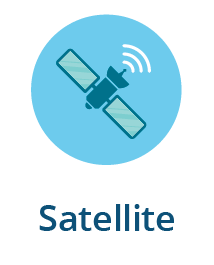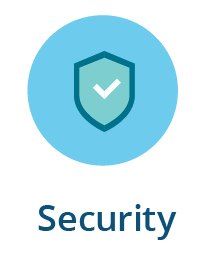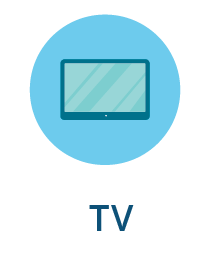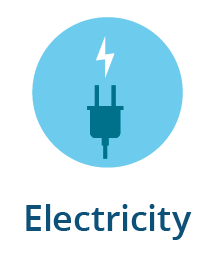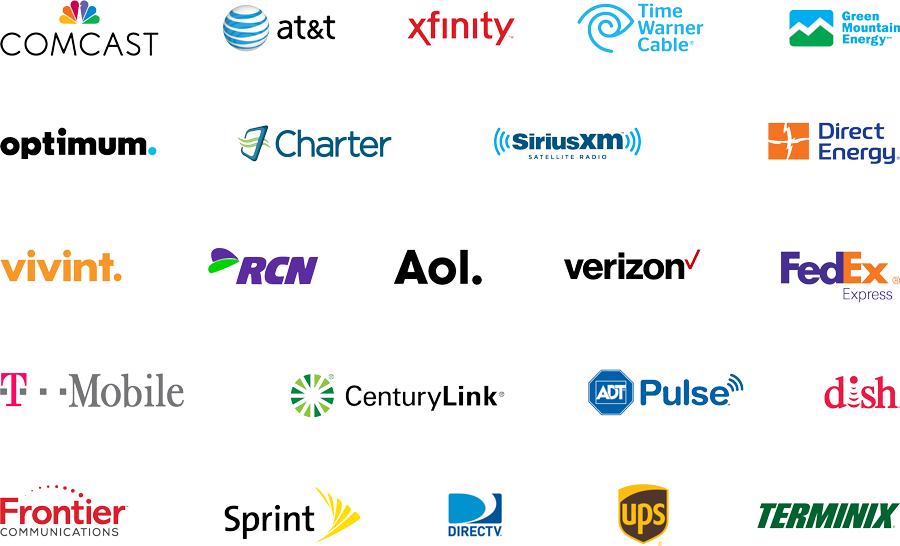 Pay less for the same service
Simply click the button below to get started. It takes less than 3 minutes to provide your information and upload your bills.
Our bill cutters get to work negotiating on your behalf. They'll haggle for every bill type you provide.
You don't pay a penny unless we can save you money. We simply split the savings with you!
GET STARTED